Adapted from Tarell Alvin McCraney's play "In the Moonlight Black Boys Look Blue," writer-director Barry Jenkins' tells a tale of a lost boy named Chiron. In three unforgettable chapters of his life, we experienced a heartrending film that is worth all the emotions and empathy that manages to be, at its quietest moments, powerful and indeed true poetry.  The breakout film of the year has centered black masculinity and queerness in the public discourse—an impressive feat. Both a critical and commercial success, the film brilliantly explores how one's environment and experiences can shape who that person becomes—or at least, how that person portrays him or herself to the outside world. Moonlight has won the best picture Oscar in a chaotic awards ceremony climax which mistakenly awarded the top honour to La La Land, a fiasco which stunned Hollywood and viewers around the world.
We saw the film. It broke our hearts but we loved it. Here are just 3 of the many reasons you have to see Moonlight.
Cinematography
Filmed in Miami, the look of Moonlight was one to be influenced by the city's people, colour schemes, atmospheric structure and architecture. This film's visual style is somehow intoxicating and it get's everything right; the urban backdrop, the vibrant coloured homes, the tropical weather and its fluorescent lights — it all comes together.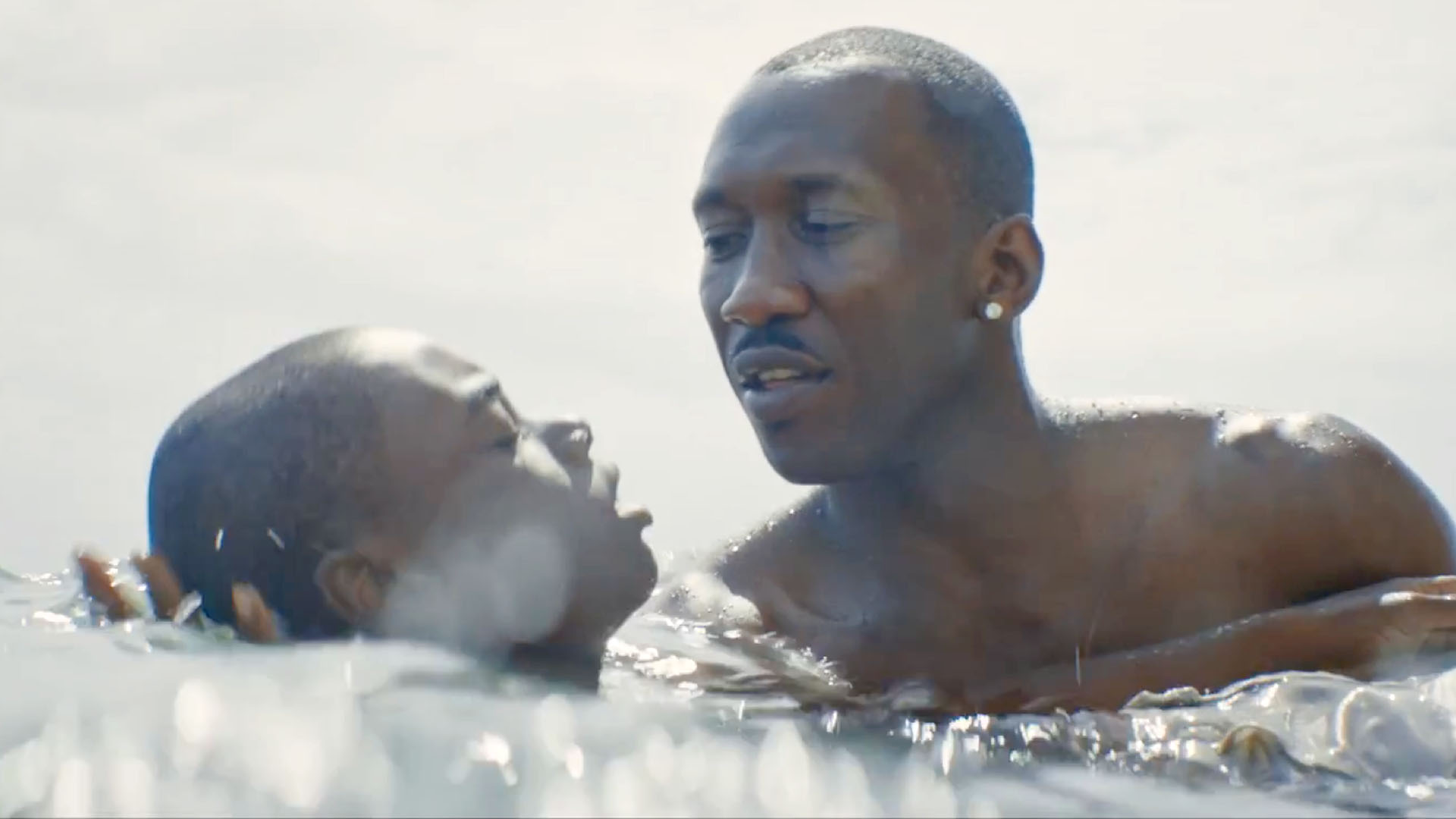 Soundtrack
The film did not musically score trauma or drama with heavy hip-hop verses or soulful gospel moans, instead filling the silence with orchestral beauty. "There is beauty, intimacy, tenderness and sensitivity to many of the scenes in the script," says composer Nicholas Britell. He captured these feeling musically and to which became 'Chiron's Theme'. The harmonies felt like they were subtly exploring different emotions at the same time, much like of the character's feelings throughout the film.
Perspective
The coming-of-age film tells the story of a black teen boy figuring out who he is while facing obstacles at home and bullying at school. Told in three acts, we see the protagonist at three different stages of his life struggling with this sexuality and the world around him.   The movie has not used violent language to stir the audience; so all that all viewers could do was bear witness to the expression and the anger on the characters' faces. Instead of using black bodies to communicate uber-stylized eroticism and desire, the director chose to find sensuality in the act of a character cooking.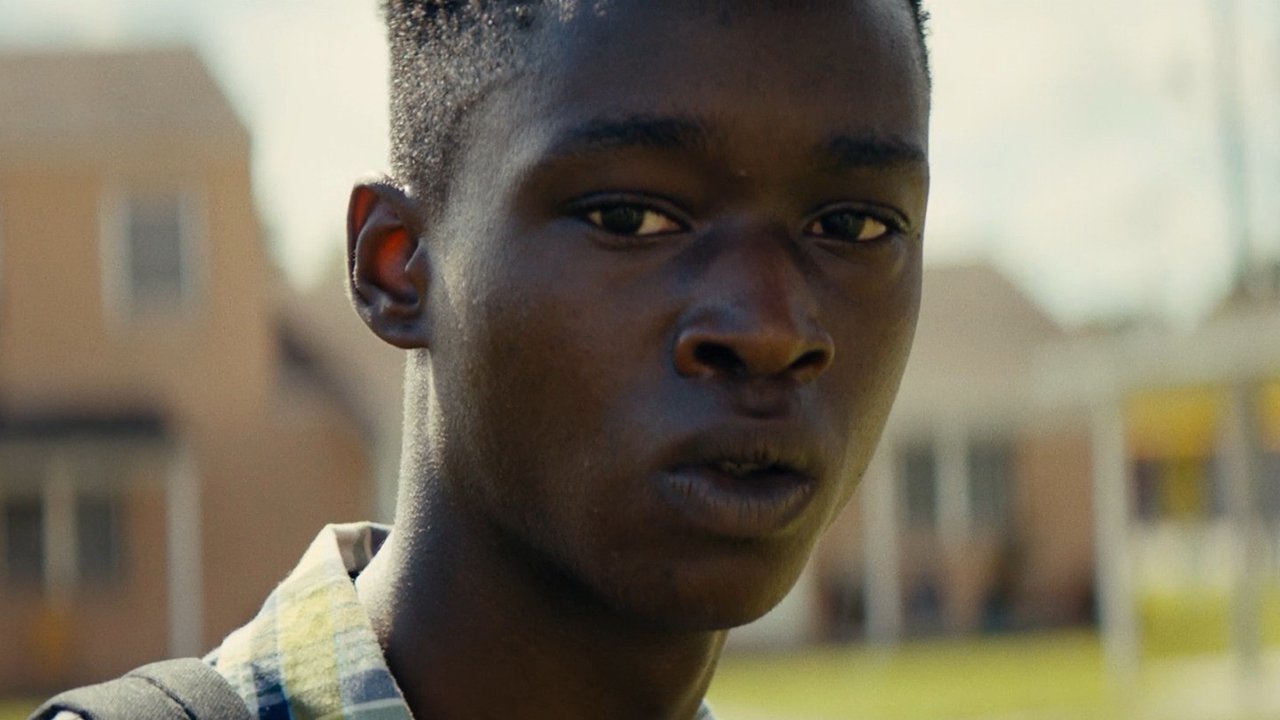 The movie covers the lack of perfect cause and effect when it comes to being LGBTQ+.
In a sea of coming-of-age films, Moonlight stands out in the uniqueness of its perspective. Chiron's story as a gay black man in the deep South of the United States is a rare sight in the mainstream. We rarely get glimpses into how self-discovery is like for people of color who don't grow up in the big city. It's simply a must for us to know so we can understand, empathize, and become better allies to more than one kind of minority. It's a story that needs to be told. The opening credits may not have said "based on a true story," but one of the best features of Moonlight is its knack for lining up with reality. Every character is someone we can all meet. Nobody tries hard to be out of this world, thus carrying a charm that will truly draw you in. We're not saying this is unique to Moonlight, no, but in presenting the story that it has, we think it excels in being authentic. Mahershala Ali's portrayal of Juan, for example, was enchanting enough to be fiction, but raw enough to be seen in a next-door neighbour.
In his review of the film, Collider's Brian Formo explained that the movie does this by showing black masculinity in all its forms. "'Moonlight' is important for its message of not just acceptance of homosexuality within black communities, but also an embracing of boys and who exist outside of that hardened world, and how masculinity has many different expressions, sexually and otherwise," he wrote.
In Hollywood, the real abstract idea is that black life is non-abstract. The flattening of our culture and experiences is a true act of cultural surrealism. The film left us with even more questions than it initially found us. The film disrupted almost everything we are commonly asked to expect from films featuring black people. Moonlight resisted the urge to make the main character more palatable, more linear, more predictable and more familiar to a mainstream audience. For black queer audiences, namely black men, the film serves as a kind of media affirmation that we exist and that there is space for good storytelling of our lives, too. For other audiences that may not deal so intimately with the kind of characters or narratives portrayed in the film, it serves as a way to safely and effectively cultivate empathy through a type of a cultural voyeurism. Instead of playing into white stereotypes about life on the street, the filmmakers created well-developed and nuanced characters who were as intellectually illuminating as they were entertaining. This, on top of Moonlight's masterful script, direction, and cast, is the perfect recipe for a Hollywood hit.