Adrenaline-fueled entertainment
"Bang Bang" is an unbridled, indulgent treat for action movie fans, something unprecedented and hitherto unseen on an Indian film canvas. Yes, Indian cinema, mostly Bollywood does boast of some better action films, with more fluid story-arcs and characters with more depth. But where slick, modern-style action is concerned, no movie even comes within a whisker of "Bang Bang".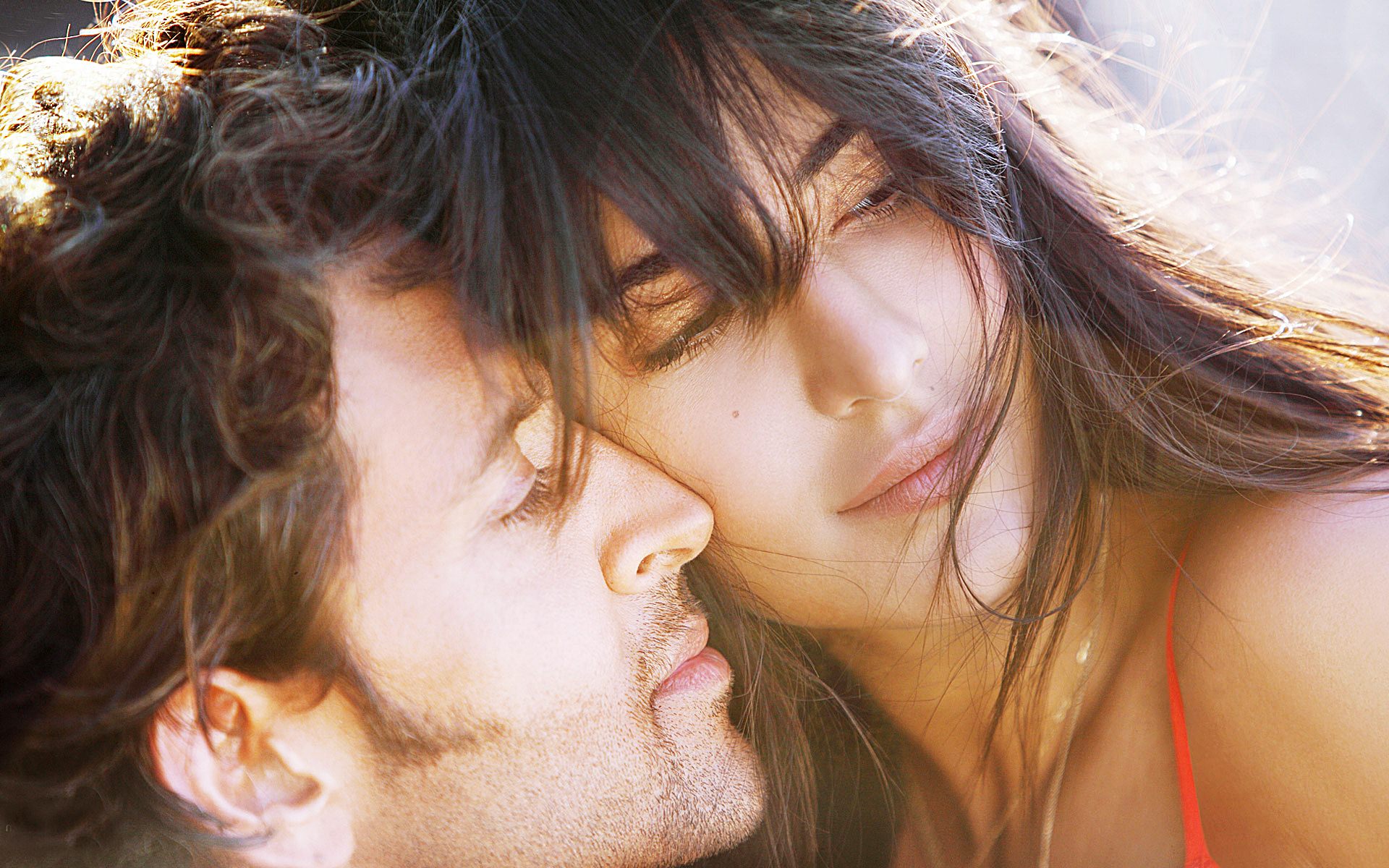 Beautiful locales
Bang Bang boasts a slew of beautiful locales. One of the best looking pairs of Bollywood romancing in exotic locations of Europe. Any other sight you would rather watch?
The Breathtaking Action Sequences Designed by Amazing Spiderman's Action Director
"Bang Bang" is nothing short of pure, unadulterated entertainment. As far as the fight scenes, choreography, stunts, chase scenes, shootouts, action set pieces, and overall look and feel go, the film is leagues ahead of its contemporaries and other action classics to emerge from the Indian shores. You'll have a hell of a good time – particularly for action junkies.
Hrithik Roshan
Hrithik Roshan, essaying the role of the quintessential action hero whose witty quips and intoxicating flair pack as much punch as his bravado and death- defying stunts. He carries the entire film on his broad shoulders with aplomb and panache. He appears with unmatched grace and unassuming charm to save the day. He managed to do a cool water stunt, drove an F1 car, shot hundreds of men down (not meaninglessly), drugged a beautiful woman several times (well, that was just for her safety) and also, had a mission accomplished. WOW!
Bang Bang –title track
Nobody can match Hrithik's dance moves and his swag. Ever since they hit Youtube, the videos of the most well-known songs of Bang Bang have received huge number of hits. And why not…after all, it's not every day that we get to watch Hrithik-abs-solutely-fabulous-Roshan dancing his heart out on the silver screen. And further fuelling the fire in our hearts, is Hrithik's dance-floor tribute to Michael Jackson. Don't miss the end credits!