Films don't have to be about food, drink, restaurants or cooking to feature edible items in interesting ways. Food has popped up in the unlikeliest of places—in the "I'll have what she's having" scene in When Harry Met Sally, for instance, or the use of a leg of lamb in Serial Mom (a nod to Roald Dahl's short story Lamb To The Slaughter), or the bonding over spaghetti-and-meatball meals in American mafia movies, or food-inspired Hindi film songs like You Are My Chicken Fry (Rock Dancer) and Batata Wada (Hifazat). "Julie and Julia" brought French cooking to the forefront of moviegoers' minds, but it's far from the first film in which food plays a pivotal role. Who doesn't remember the classic scene in "Lady and the Tramp" when the two dogs share a plate of spaghetti and meatballs under the moonlight?
Relive some of the most interesting moments where edible items have been used in stimulating ways, in the below mentioned list. Check-out:
Apple
Food, rather its lack, directs the attitudes and actions of the unemployed young men of Tamil director K. Balachander's Varumayin Niram Sivappu. One of them hawks his body to a lonesome housewife for a meal. Kamal Haasan's educated jobless wanderer doesn't quite sell his soul, but he does dip his hand into a filthy pool of water, fish out an apple, rub it clean and, after some hesitation, eventually bite into it.
Cake
In Kundan Shah's Jaane Bhi Do Yaaro, Naseeruddin Shah's bumbling scam-buster, camouflaged as a Time magazine photographer, persuades Satish Shah's grubby-handed municipal commissioner that the best way to approach cake is to eat some and throw a few slices out of the window.
Carrot
The detective from the television series Karamchand was rarely seen without an orange-coloured root. Nor is the delectable Clive Owen in Shoot 'Em Up, in which he uses the vegetable for comic effect and as a killing machine when the situation demands it.
Coffee
In Ramesh Sippy's Shakti, Smita Patil's hotel singer, a woman who has the temerity to live on her own, repeatedly invites Amitabh Bachchan's brooding hero over for "coffee". He finally takes the hint, and ends up moving in with her. The coffee offer is repeated in Saket Chaudhary's hilarious Pyaar Ke Side Effects, in which Sophie Choudry's seductress offers Rahul Bose's commitment-phobe a nightcap like no other. Coffee is a commonly accepted code for something that is hot, stimulating and necessary—in short, anything but a beverage.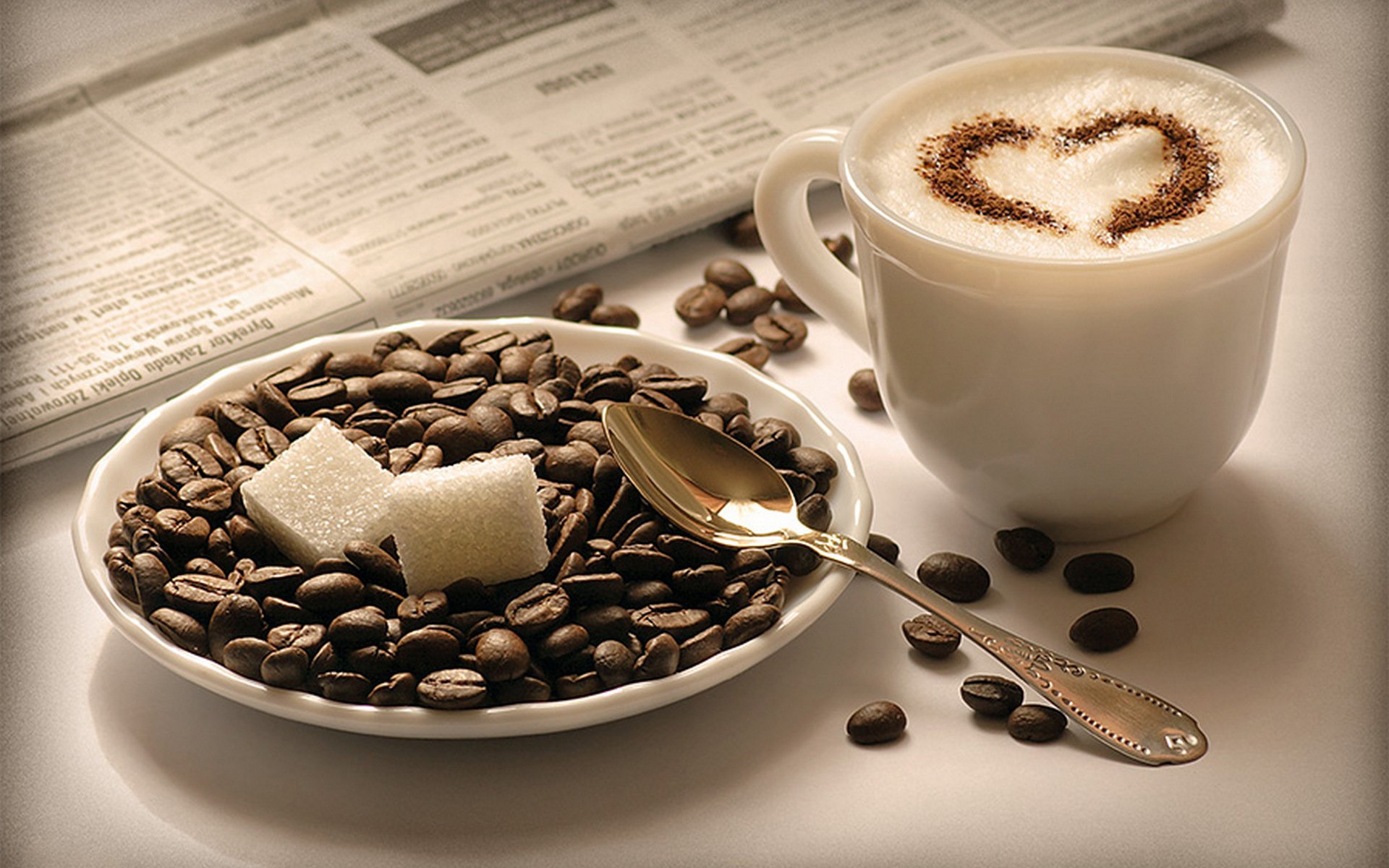 Eggs
Based on Kersi Khambatta's story, Homi Adajania's stoner comedy Being Cyrus, was initially known as "Akoori", after the Parsi dish made out of scrambling several eggs together. The original title best defines the addle-brained characters, including Naseeruddin Shah's permanently zoned-out sculptor, Dimple Kapadia's neurotic lady of the house and Boman Irani's mad-as-a-hatter bully.
Guava
A Time To Live, A Time To Die, part of Hou Hsiao-Hsien's coming-of-age trilogy, is a powerful exploration of a family's journey from China to Taiwan, seen through the eyes of a young boy. The movie boasts several stand-out scenes, including one in which the boy's grandmother, who desires to return to her country and keeps running away from home, juggles guavas in a moment of sheer joy.
Rice plate
Sung with trademark gusto by leading man Mithun Chakraborty, the much maligned Rice Plate song from the 1988-action-movie Jeete Hain Shaan Se, uses the healthy, wholesome, vegetarian lunch option to poke fun at the insensitive ways of the meat-eating wealthy. The song inspired the title of Rohit Roy's contribution to the 2007 anthology Dus Kahaniyan.
'Samosas' and chips
Shekhar Kapur's Mr India, a rollicking adventure about Anil Kapoor's ordinary man who is transmuted into an invisible vigilante with the aid of a chunky bracelet, isn't without its moments of sensitivity and tenderness. Kapoor's brood of adopted orphans hasn't eaten for days. Sridevi, a child-hating tenant, buys out the nearest Monginis shop and offers samosas and chips as peace offering.
Watermelon
It opens with a sexually explicit scene featuring a strategically placed slice of the fruit. The Wayward Cloud is set in a drought-stricken Taiwan where the juicy red fruit is cheaper than water. Watermelon-inspired motifs and other interesting uses of the succulent fruit recur throughout the movie, which explores film-maker Tsai-Ming Liang's favourite themes of alienation, solitude, sexual yearning, lassitude and fortitude with frankness and humour. For unforgettable uses of cabbage, watch-out his latest masterpiece, Stray Dogs.
That's all folks!