At the risk of sounding like a rallying call to filmmakers, here's a list of 8 movies that we believe should not be resurrected at any cost; their legacy will remain unblemished and unsullied for generations to come. The magic cannot be recreated. Some tricks get better with time and technology, and there are some that cannot be repeated. It's the same with the movies in this list.
There is something satisfying, rewarding, gratifying, magnificent and majestic about these films.  No remakes, no reboots. They are perfect just the way they are.  Check-out:
One Flew Over the Cuckoo's Nest
This movie stands witness to Jack Nicholson at his best. There cannot be a remake of this movie by someone who is not Milos Foreman, casting the same people, to create something that leaves the viewer beaten down by the same confusing emotions.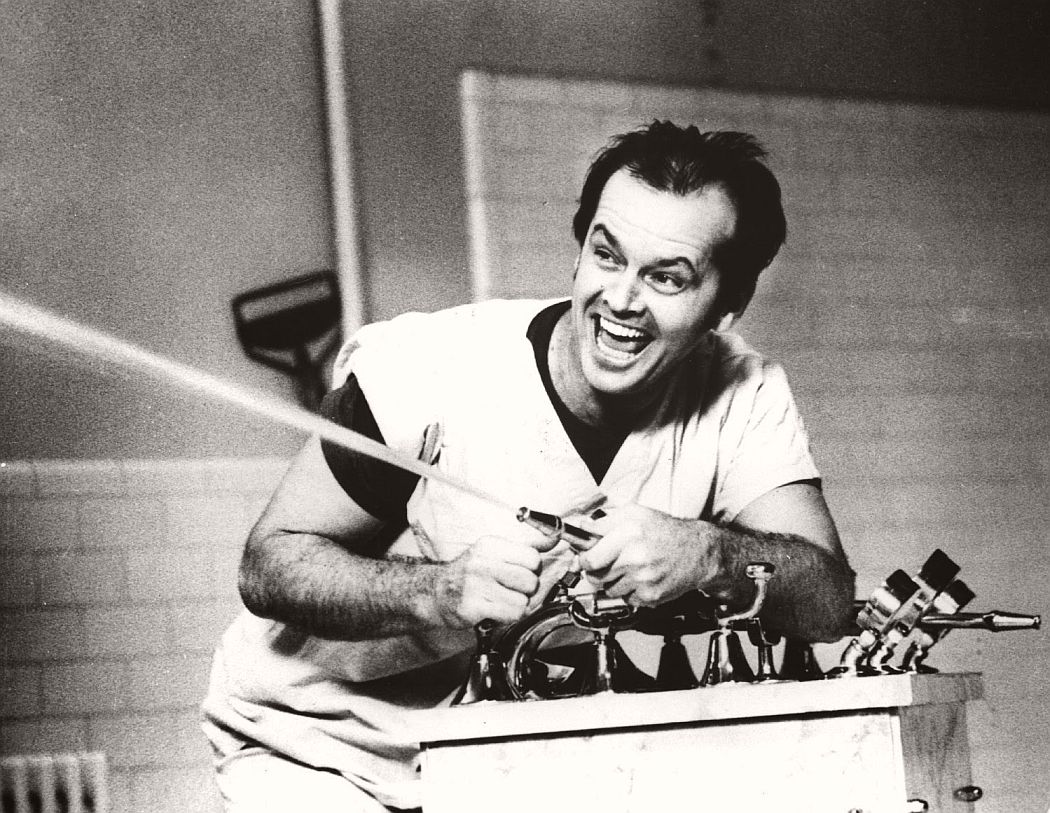 Gone with the Wind
This film was also a true product of its time, with a sweeping romance and a flawlessly truthful depiction of slavery; it set a standard that is impossible to meet even in this day and age. If anyone is thinking of rebooting this classic, frankly, my dear, we do "give a damn". Rightly held up as a classic of modern film-making, surely even the most cynical of Hollywood bigwigs would balk at the outcry provoked by an attempted remake.
Amelie
Can you imagine anyone other than the 23-year-old Audrey Tautou playing the role of the whimsical, innocent Amelie? Jean-Pierre Jeunet's Amelie is a movie that takes its time to tell every detail: Amelie has her own sense of judgment, her own sense of independence; she's a character with so much individuality, so powerfully and simply played that the moment I hear anyone say 'Amelie', Audrey Tautou comes to mind. It is completely irreplaceable.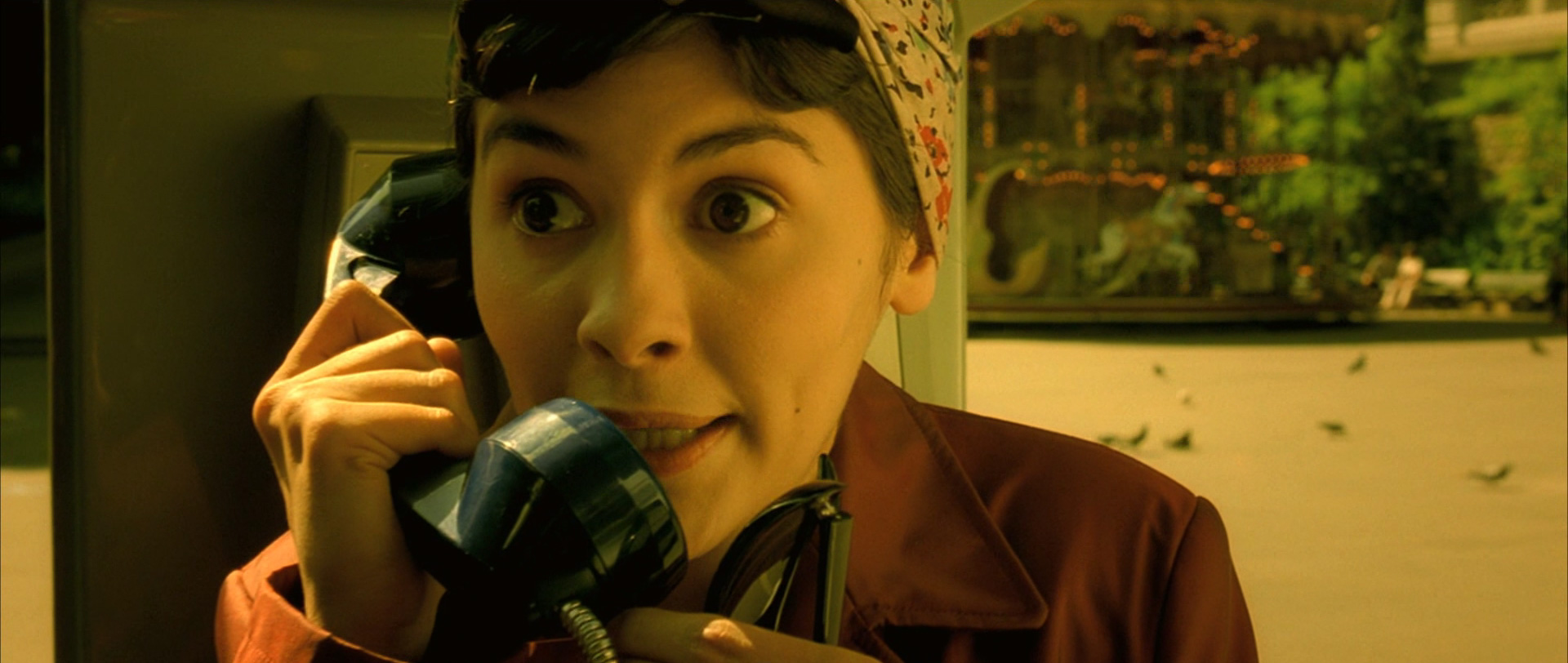 Fight Club
This movie is a thrill ride that does not shy away from confronting the deep seeded insanity of man and masks it as a philosophy of life. In his own typical style, Fincher feels no obligation to tell you how to interpret what you have seen and you are left to your devices. Fight Club must be left untouched for one simple reason – it needs no interpretation. David Fincher's Fight Club is intense, disturbing, a gross-out shocker, extremely enlightening and fascinating.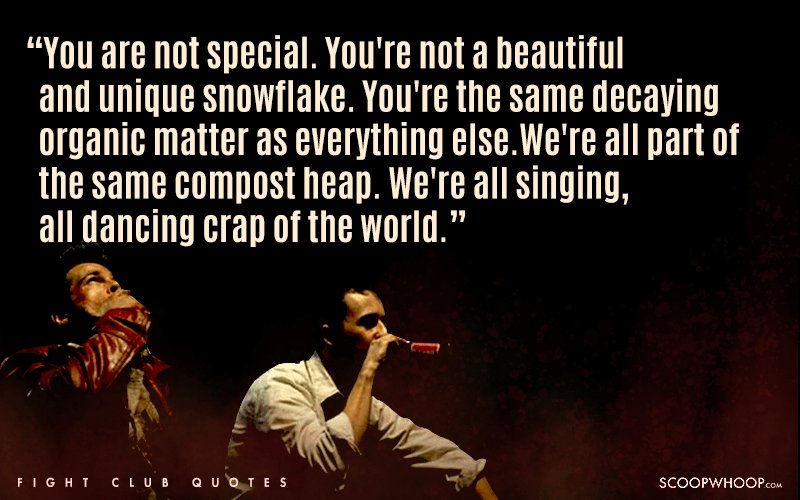 The Shawshank Redemption
The film manages to capture friendship, hope, hardship and the realities of prison life in an amazing anecdote. Based on a short story by Stephen King, this film was an excellent slice of old-timey Americana; with a perfect cast and an excellent narrative, a remake is just not the right way to go. Director Frank Darabont created a movie with no special effects, no extra make-up, just prisoners in uniform talking to each other.
Pulp Fiction
The jumbled up eccentric set of stories with an ingenious method of storytelling just makes the movie better with every watch. This film features some of the most sizzling and iconic dialogues ever written; the characters are always talking, and it's always interesting, funny, terrifying or audacious. A remake is not only unacceptable, it's a cardinal sin! Quentin Tarantino's 1994 crime masterpiece is an electrifying milestone in the history of film-making.
Forrest Gump
In all its innocence and genius, Tom Hanks plays the character of a man with an IQ of 75 and brings with it the complexity of being an amazing simpleton in Robert Zemeckis' Forrest Gump. Describing the movie will reduce it to a conventional story; forget about someone trying to remake it.
To Kill a Mockingbird
To Kill a Mockingbird is an unparalleled masterpiece. Who could have played a strong headed, determined, warm charmer of a character like Atticus Finch better than Gregory Peck? To think of a movie that had the same amount of influence that this film did is not easy. Let's face it, no one! We'll remember it the way it was, thank you very much.
Popular culture is eating itself; but some things, it seems, still are sacred, and not everything is up for grabs for a do-over. So many reboots. So many remakes. But there are the movies that almost certainly would never get a remake, just because that would be madness – The Godfather, Citizen Kane, Titanic.