BY SIDDHARTHA MUKHERJEE
We have some cultural ethics to follow and thus our industry's encapsulation to the social stigma, which is associated with sex, is more than the western counterparts. Oh hear!
Sex in Bollywood movies is not as open as in Hollywood. Having said that, with the course of time B-town is welcoming the sensual expression boldly in some of the movies now. These films are a signal of how far India, Bollywood and the censor board (despite the strange conservative mood the current board often reflects) have come from the days when Hindi films would show flowers and bees to suggest romance, or physical contact between the male and female leads. Check-out:
Sins
Alright, so, Sins is a movie where a priest builds a relationship with a young woman. With all of this sexually charged energy it hardly matters that Sins attempts to follow a story line. And after that, check by yourself.
Murder
The punchline of the movie says, "She is Married, She is lonely, She is having an affair". Inspired by a Hollywood flick "Unfaithful", Murder has all the ingredients to suite the requirements of the cine-goers who visit cinema halls for the purpose of entertainment only. The movie features plenty of skin-show, sex scenes and has an intriguing story-line. "Bheegey hont tere… pyasa dil meraaaaa." Remember this song?
Aashiq Banaya Aapne
This movie gained notoriety for the intense smooches, love-making and the steamy frames of Tanushree Dutta and our industry's serial kisser, Mr. Hashmi. It is a heady film that captures, vividly and sexily, the volatility of a relationship.

Kurbaan
Saif Ali Khan and Kareena Kapoor had set the theaters on fire; the on and off screen pair's effortless chemistry lighted up the screen with every kiss. The love making scene is done with an aesthetically classy manner. Worth it!
Aksar
Here it comes again–Emraan Hashmi with chart-topping music, an interesting story, and of course enough skin and spit-swapping thrown onto it in a desperate attempt to attract attention.
Jism
The whole nation was left talking about this film; considered as a classic among the boldest movies of Bollywood, Jism saw a lot of hot lovemaking and sparks flying between Bipasha and John.
Ragini MMS
The movie took the meaning of voyeurism to a completely new level and had all the visual offing you could think of.
B.A. Pass
This idealistic story about a B.A. student who turned into a male prostitute after meeting some 'hungry' aunts who seduced him and used his youthful body, bestowed a lot of eye-catching intimate scene for the viewers.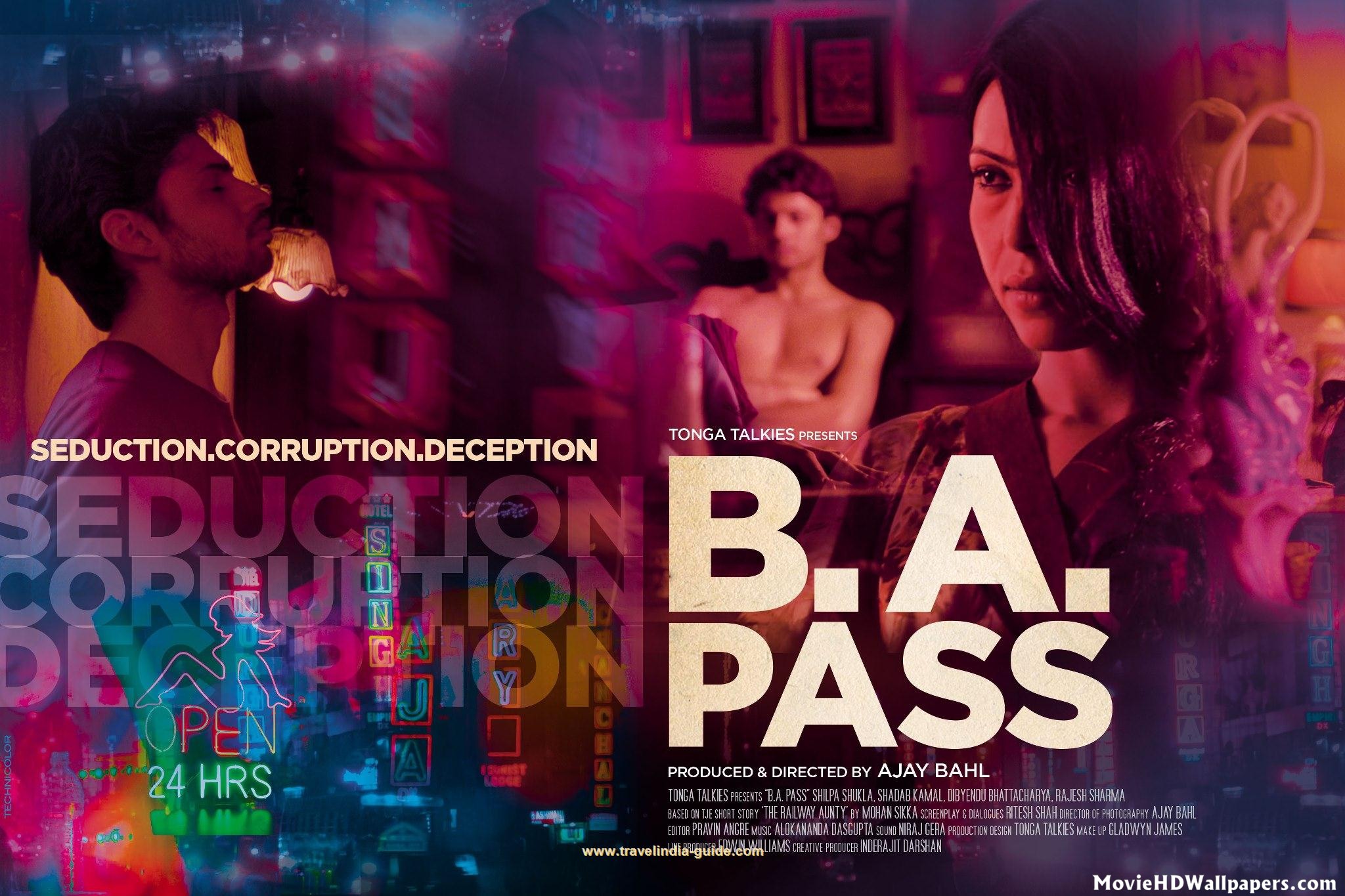 That's all folks!