BY SOMREETA MUKHERJEE
Surely, it is not your fault if you yearn for those alluring lips on the glossy magazine covers! We adore those rich lip colours in shades of vibrant pink and red. And in fact, we do love to invest in shades galore across the range of lip colours available in the market. But then, lipsticks are notorious for not lasting long and with every sip and munch, the intensity tends to fade away. Wondering how to make your lipstick last longer? Check out these quick tips and tricks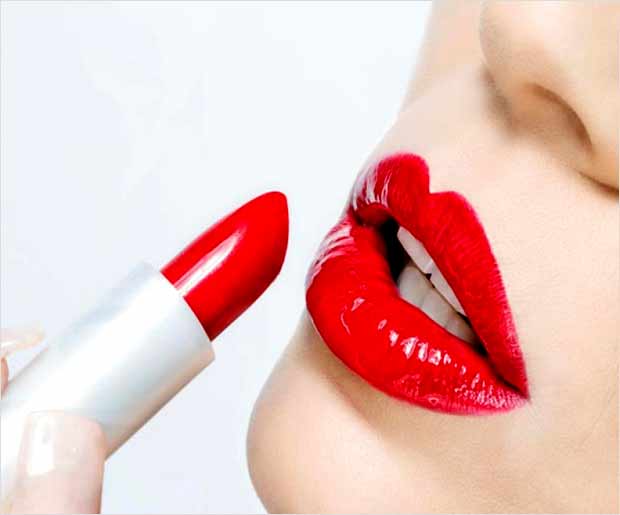 HOW TO MAKE YOUR LIPSTICK LAST LONGER: TIPS AND TRICKS
First scrub and moisturize. Exfoliate your lips with a gentle lip scrub in the morning, preferably twice every week. Dead cells would be removed effectively and there will be no scaling and peeling. Exfoliating your lips helps create a smoother surface thereby preparing your lips for application of lipstick. A good quality lip balm to keep your lips moisturised and healthy. this is the first step to preparing the canvas before you paint your lips.

Now follow the basic tips:
Blotting: Begin with bare lips. Do away with any oil or emollient before application of lipstick. Carry a tissue for blotting away any oil residue post meals so that you may reapply lipstick conveniently.
Primer: Go for a lip primer. Apply lipstick once the lip primer is absorbed. This will increase the staying power.
Concealer: In case you don't have a lip primer, go for a concealer to increase the lasting power. For best effect, use waterproof concealer.
Lip Liners: Lay your hands on a waxy lip liner (on not a creamy stick) so that you can create a barrier for your lip colour. The effect is amazing! No bleeding and the lip colour lasts longer.
Powder: Set your lipstick by using applying some translucent powder with your fingers. This seals the colour well and there is less chance of it fading away.
Long lasting lipstick means happy lips and happy lips indeed make a happy you! Now carry that shade with confidence and keep smiling!