BY SOMREETA MUKHERJEE
The best part of preparing homemade body scrubs is that it encourages your creative instincts like never before. Making your own aromatic body scrub by combining essential oils with natural exfoliants can be a fulfilling experience. Whip up a homemade body scrub to achieve beautiful skin naturally. Check out some of the best body scrubs you can try out!
TOP THREE HOMEMADE AROMATIC BODY SCRUB RECIPES
Aromatic Oatmeal Body Scrub
Mix 3-4 tablespoons of ground oatmeal with a teaspoon of dried petals of lavender. Add 2 drops of chamomile oil along with lavender oil, rosewood oil and tangerine oil, 4 drops each. Mix with water and apply the paste on skin. Rub gently and get beautiful skin!
Citrusy Sugar Scrub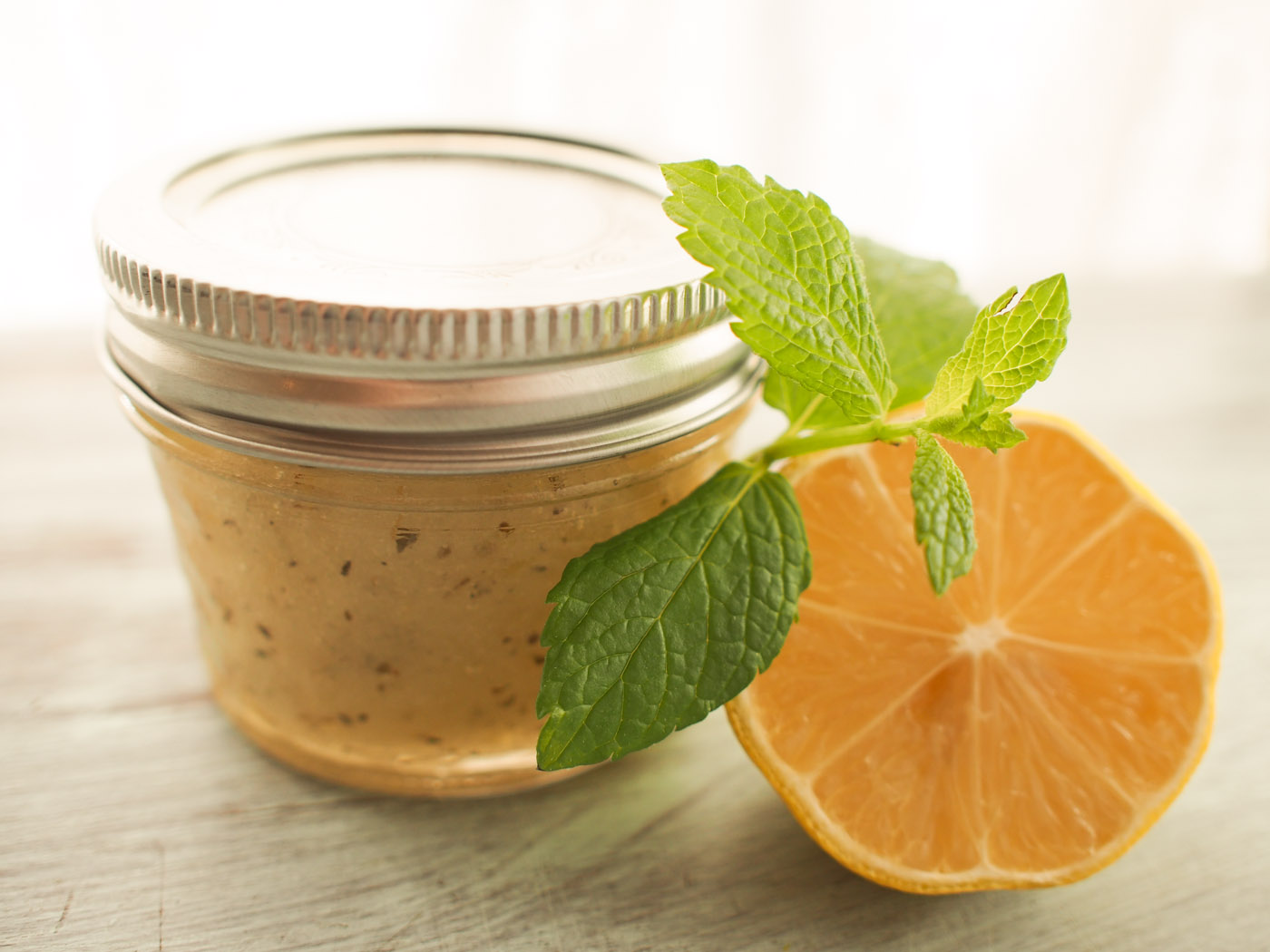 Mix half cup brown sugar with half cup olive oil. Add a teaspoon of lemon oil or orange oil. Rub it on your wet skin at shower while the citrusy fragrance invigorates your senses. This is perhaps one of the easiest aromatic homemade body scrubs that you can whip up.
Minty Salt Scrub
Mix half cup sea salt with two teaspoons of aloe vera gel. Add two tablespoons of grapeseed oil and about 10 drops of peppermint oil. Scrub your body liberally with this moist minty body scrub.
So which aromatic scrub do you plan to try out? Share your experiences with us!
Also read about homemade fruit body scrubs here.
Picture Courtesy- Google Images