BY SIDDHARTHA MUKHERJEE
How we would inevitably be responding to the films on view from certain perspectives – primarily, those of a cinephile and a critic? None of these takes precedence. So what follows is an attempt to offer a brief overview of the films.
Unlike most years, when you get a few stand-out masterpieces and a number of truly excellent films, followed by the good, the bad and the unforgivably ugly, the 2012 Cannes Films bunch however – for many of us, anyway – offered a glut of very fine but flawed films and mercifully few very bad films, which made it unusually hard to predict the prizes and to put even a personal list of favourites in any clear-cut order; hence the top 10:
Holy Motors
Leos Carax's experimental, deliriously original and occasionally maddening film takes us in a mind-boggling journey with a character that drifts from one role to the next in many puzzling rendezvous and identities.
Amour
Cannes' much-discussed Palme d'Or award went to Austrian filmmaker Michael Haneke's Amour, a film that expertly weaves together the monotony of everyday life, the nauseating horror of mortality, the interplay of ruthless restraint and unavoidable passion, and the most esoteric corners of the human mind.
Killing Them Softly
The director's frontal critique of American-style capitalism may be facile, but writer-director Andrew Dominik's movie trades in pleasures of a deliberately rarefied sort whcih is stylish, profane, intelligent, and eminently diverting. The film's strength is Brad Pitt's authoritative performance.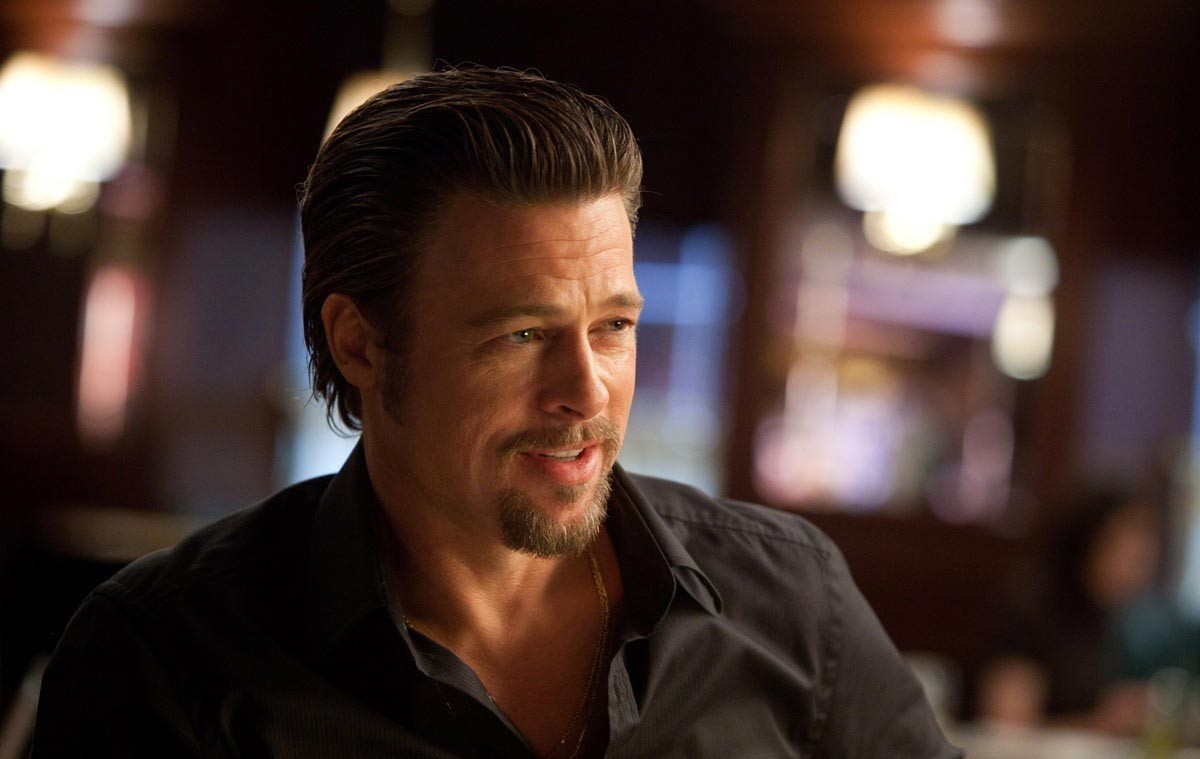 Moonrise Kingdom
Wes Anderson's Moonrise Kingdom magically recreates a child's-eye view of the early 1960s, and a remote North Eastern coastal community is plunged into confusion when it discovers that two kids have run away. What ensues is a battle between youth and age, hope and disillusionment, faith and cynicism.
DE ROUILLE ET D'OS (RUST AND BONE)
Directed by Jacques Audiard in ways rarely stumbled upon in cinema, unafraid of valiant character developments and plot points that would, in a more mainstream film, seem out of place. Matthias Schoenaerts and Marion Cotillard boast a pair of powerhouse central performances.
The Paperboy
Lee Daniel delivers some gripping twists, as well as a few nicely woven insights into race and sexuality in the American South of the 1960s. John Cusack is smarmily repellent as a convicted crook and Nicole Kidman outstanding as his blowsy fiancée.
On The Road
Kristen Stewart, freed from the shackles of her sulky, stunted Twilight character, radiates a raw new sensuality. Jack Kerouac's autobiographical cult novel of bohemian youth in postwar America has reached the screen in wonderful form in the hands of Walter Salles.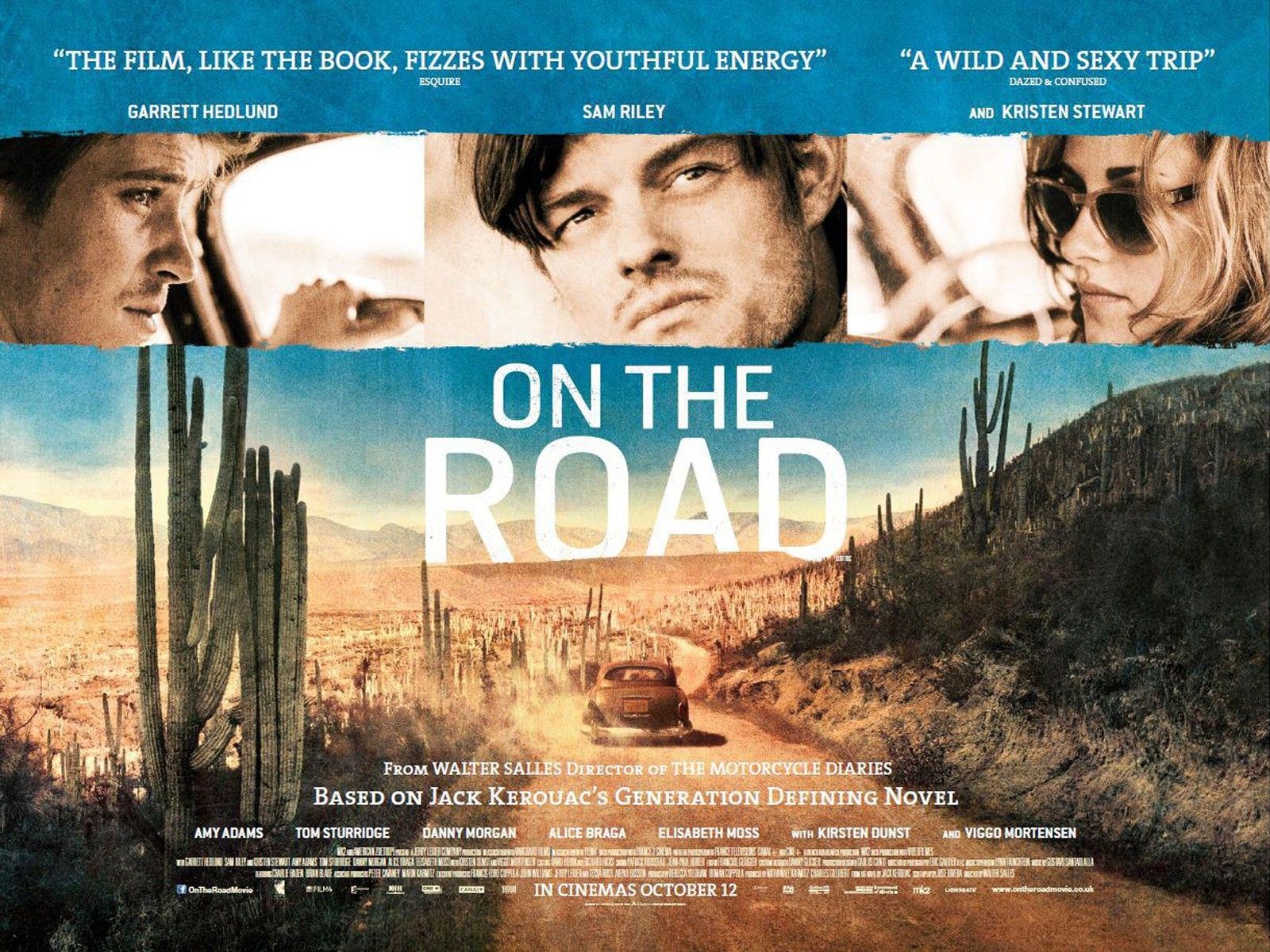 Gangs of Wasseypur
This insane cult masterpiece by Anurag Kashyap is the longest-running entry in the festival, a five hour and 20 minute film. This sprawling Indian epic saga on three generations of a crime family in Bihar is filled with lots of twisted set-pieces topped up with rip-roaring dialogues, vicious cycle of violence, ambition and love and splendid performance by the cast.
Reality
Matteo Garrone won the prestigious Grand Prix award for this film. With settings reminiscent of Vittorio De Sica's 1960s comedies, the movie's rich with layers of satire and allegory and great long tracking shots of glorious Naples.
Miss Lovely
Set in the seedy motel rooms and back alleys of Mumbai of the mid-1980s the film tells the story of the Duggal brothers: lusty, domineering Vicky and brooding, resentful Sonu, who are prolific producers of C-grade, soft-core horror films. Director Ashim Ahluwalia has serious visual flair that keeps you watching. Miss Lovely stars Nawazuddin Siddiqui, Niharika Singh and Anil George.
Honorouble Mentions:
The Angel's Share
Beyond the Hills
Laurence Anyways
Post Tenebras Lux
Like Someone In Love