BY SOMREETA MUKHERJEE
If you are looking for makeup foundations and you are ready to shell out a maximum of Rs 1000 but not a penny more, surely, this post is going to be super helpful for you! Check out the best budget makeup foundations available in India

TOP 5 BUDGET-FRIENDLY MAKEUP FOUNDATIONS AVAILABLE IN INDIA
1.LOTUS PURE RADIANCE MATTE-GLOW DAILY FOUNDATION
A light foundation available in six different shades, offers medium coverage and blends really well. This water base formulation suits oily skin and hardly do you need to touch up. It comes with an SPF 20 formula too! You can buy this foundation at Rs 245 for 30 ml.
2.MAYBELLINE DREAM LIQUID MOUSSE AIRBRUSH FINISH FOUNDATION
Available at Rs 600 for 30 ml, this foundation is excellent if you are looking for a light weight formula offering a medium coverage. Its non-comedogenic formula doesn't break you out and its air-brush finish is as smooth as butter.
3.DEBORAH COLOR COPY FOUNDATION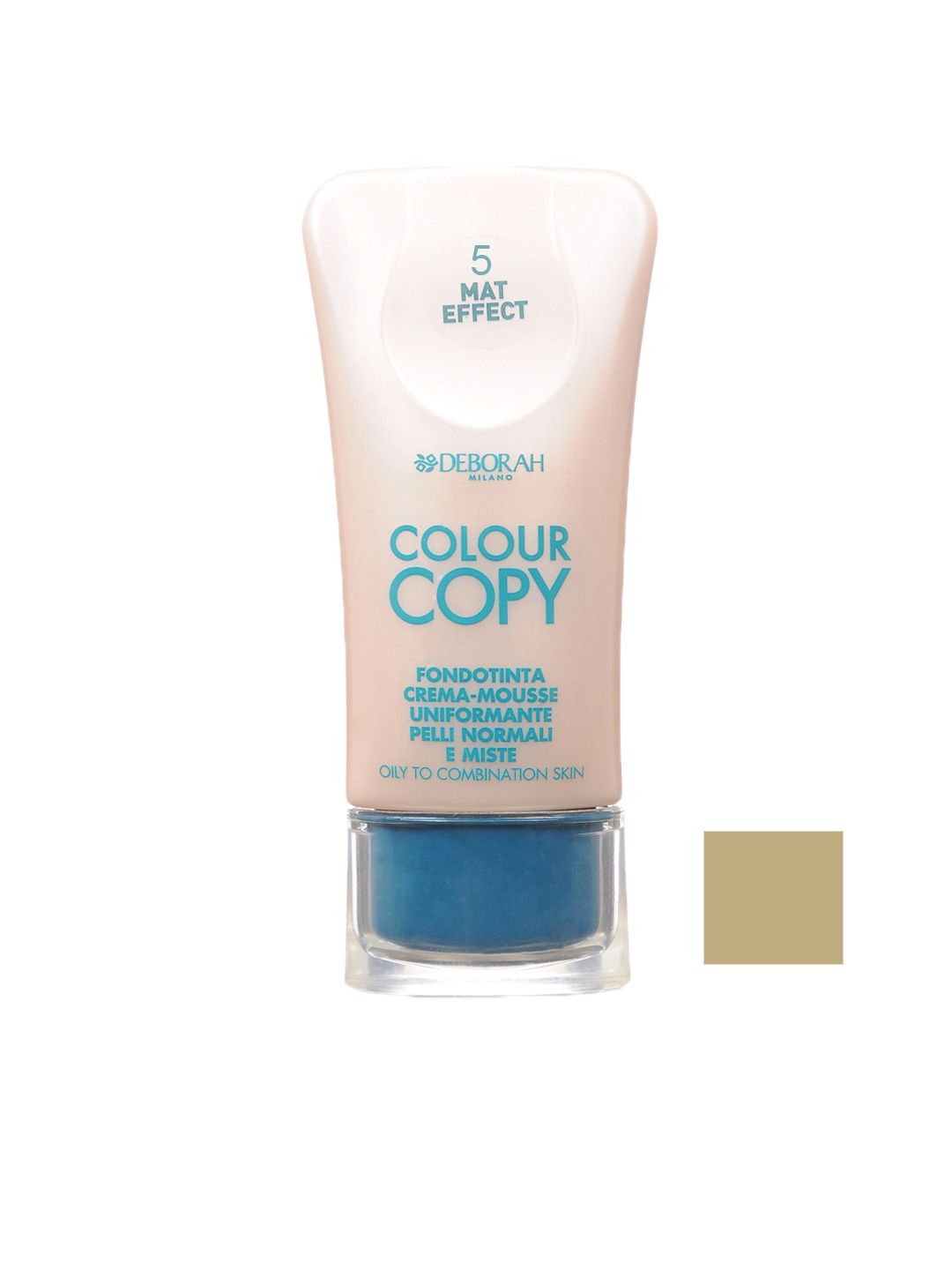 This makeup foundation with a creamy mousse-like texture offers medium coverage that has a good staying powder. Its blends easily and doesn't leave a cakey look behind. Priced at Rs 595 for 30 ml, this foundation is perfectly suited for combination to oily skin type. Its SPF 10 is an added advantage and can be used as a day makeup. It offers a matte finish, sans pore-clogging greasy appearance.
4.CHAMBOR 3 IN 1 OIL FREE FOUNDATION
This light coverage foundation is oil-free and travel friendly. A quick blending gives you a semi matte finish. It is really good for oily skinned beauties, even during summers. This long wearing makeup available at Rs 855 for 30 ml knows no melting. However, it doesn't have SPF and there are only limited shades to choose from.
5.REVLON PHOTOREADY MAKEUP SPF 20 FOUNDATION

This water-resistant formula offers medium to full coverage that imparts a dewy finish. Available in sturdy packaging, this foundation is non-oily and is great as a party makeup. However, its glossy look may not compliment oily skinned beauties. It is available at Rs 975.
Most of these makeup foundations are easily available, both in local beauty stores and online stores. Try them out whenever you are looking out for economical yet effective face makeup. Looking good has never been this budget friendly!
Picture Courtesy: Google Images