BY SOMREETA MUKHERJEE
Yogurt is not only relished as a delectable dessert, it is also used as an ingredient to lend flavor and taste in hundreds and thousands of recipes. Yogurt is a healthy choice of cooking accompaniment across all countries and cultures. Gravies, stews, soups, dips and dressing- yoghurt is a popular choice. Read to know some of the easy tips for cooking with yogurt.

EASY TIPS FOR COOKING WITH YOGURT
Marinate fish or chicken in yoghurt for about one hour before cooking. This will make the meat tender and juicy while adding aroma and flavor to the dish.
If you want a creamy texture for the gravy, sprinkle some wheat flour and whisk the yoghurt before you add it to the soup or stew.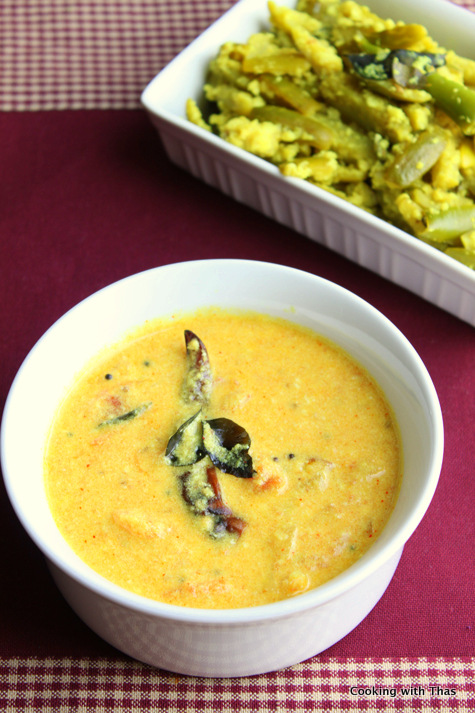 To cut down oil in a recipe, add ½ cup yoghurt while preparing the curry. Cooking becomes faster and extra oil is soaked away in no time.
While using yoghurt for baking, go for full-fat yoghurt. This will add moisture and make your baked goodies soft and tender.
For a delicious homemade dip, mix yoghurt along with cheese and mayonnaise. You won't have to go hunting for readymade dips in departmental stores.
Tired of munching on fruits for breakfast? Blend the fruit in yogurt to make the most delectable smoothie, which is not only filling but also healthy.
Are you in need of buttermilk for your recipe? In case you don't have it, add 1/3 cup milk to 2/3 cup yogurt. Whisk together and wait for five minutes. Use it as a substitute of buttermilk in your recipe.
With guests around, you would surely want to add that special touch to your desserts. I'm sure you have some honey, chopped nuts, cinnamon, raisins or maple syrup at home. Combine one or two ingredients with yogurt and use it as a dessert or dressing.
With these simple tips and tricks, cooking with yoghurt is certainly a cakewalk. What's your secret tip of cooking with yoghurt? Do share with us!
Pictures Courtesy: Google Images