BY SOMREETA MUKHERJEE
Baking is an art. To get it right and bake the finest cakes, you always need to take that extra step beyond getting all the calculations right and listing down those luxury ingredients. Read on to know the easiest tips and hacks for baking your cakes into perfectly succulent delightful goodies. Here you go!
TOP 10 TIPS TO BAKE THE FINEST CAKES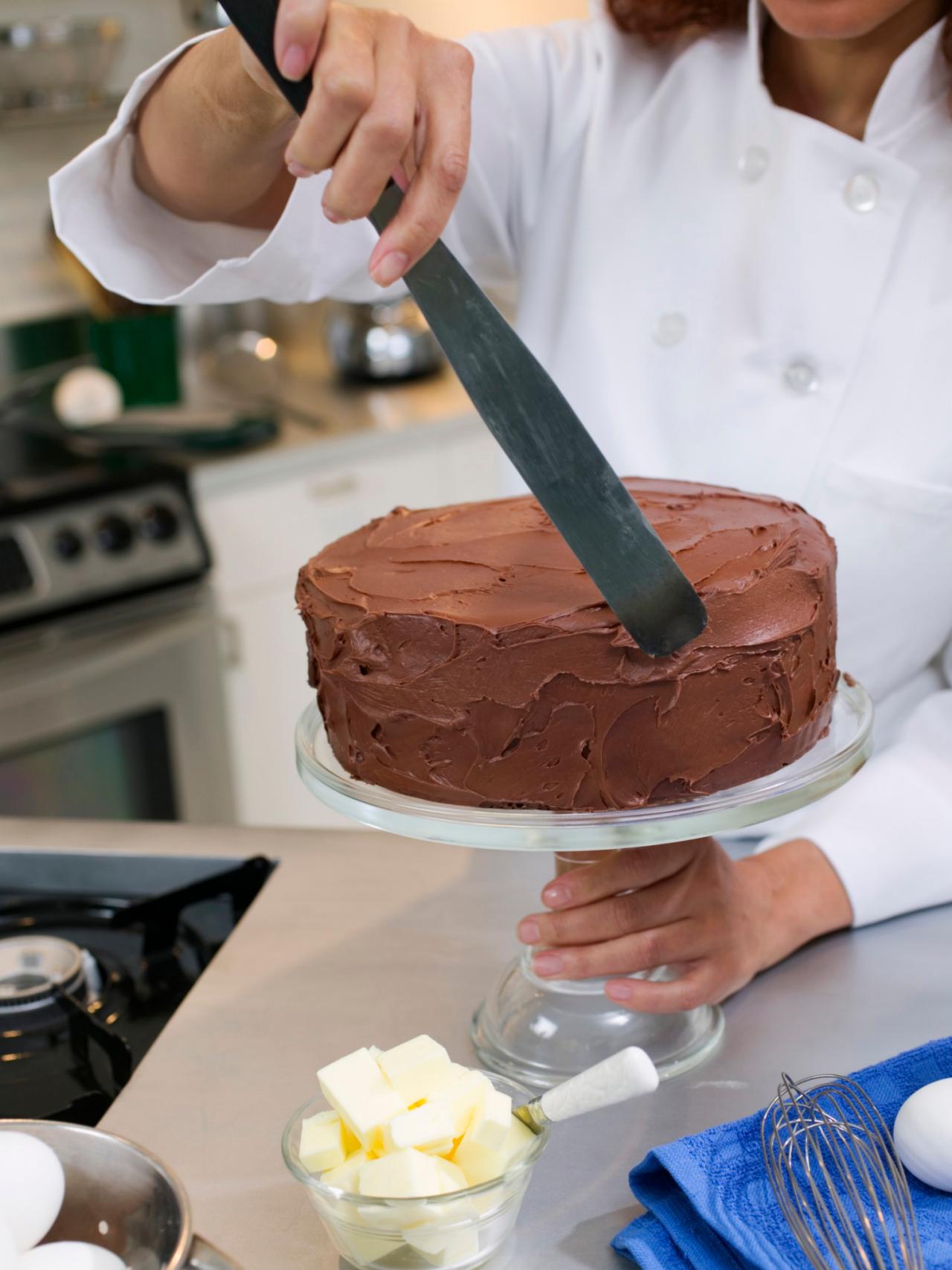 1.USE FINEST INGREDIENTS: Wish to make your cake delicious? Lay your hands on the finest ingredients possible. Use fresh dairy items like milk, butter and eggs. If you are using fruits, get them fresh too. Compromising on the quality of ingredients will only make you compromise on the taste of the baked product.
2.ACCURATE MEASUREMENT: Get the measurement right. Do not use stray kitchen utensils for measuring the flour or sugar. Use measuring spoons, preferably calibrated ones. If you want your cake to be perfect, the measurement should be accurate too!
3.BUTTER AT ROOM TEMPERATURE: Before you mix the butter into the batter, it is important to bring it to room temperature for proper emulsification. Running short of time? Microwave those solid butter cubes for a few seconds.
4.KEEP COLD EGGS AT BAY: Refrain from using eggs straight from the refrigerator. Before you whip it in the batter, place cold eggs in a small pot of warm water for about ten minutes.
5.USE PASTRY BRUSH: Using pastry brush for buttering the pan or the paper is a nice way to get better coverage.
6.ROTATE THE PANS: While baking, rotate the pan for an even baking experience. However make sure the cake is set well. Rotate after 2/3rd the baking time is over.
7.FLUFF IT UP: Fluffing up the flour and the sugar before putting them into the measuring cup is a great idea.
8.GET AN OVEN THERMOMETER: You might wonder why you actually need it when there is a display unit in your oven. Well, at times, the reading may not be accurate, especially if your oven is getting old. Get the temperature right while baking. Temperature should be consistent, don't open the oven door and if you do it to monitor the baking procedure closely, you may have to allow more baking time than usual.
9.TEST IF BAKED: To check if it has been baked well, insert a toothpick and you get an idea.
10.COOL DOWN:Allow the cake to cool down once the baking part is over. Don't be in a hurry. Some of the recipes call for complete cooling before they are served.
Isn't baking easier with these tips and tricks? Try them out next time you plan to bake your cakes!
Picture Courtesy: Google Images