BY SOMREETA MUKHERJEE
While experiencing the joy of baking, can we really think beyond white flour? While white flour seems to be an indispensable item in baking those delicious dense cakes and scrumptious crunchy cookies, it must be borne in mind that white flour can pose health hazards like obesity, heart problems, diabetes and high blood pressure. Actually, when the bran is removed, nutrients are lost. So why not make your baking experience a healthier one? Read to learn about the best substitutes for white flour in baking.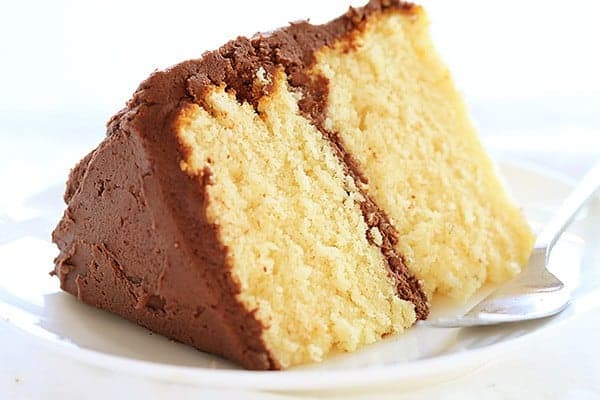 HEALTHY BAKING ALTERNATIVES FOR WHITE FLOUR
For healthy baking alternatives, you can resort to those gluten-free selections, ancient grains and flours packed with nutrients and rich in fiber content. While you may not like to completely obliterate the 'white' devil from your baked goodies, you can surely replace some of it with these healthy options. Replacing white flour can be tricky, hence, keep experimenting to find out what suits your recipe best. Check them out!
ALMOND FLOUR
Made out of ground almonds, this flour is extremely versatile and you can use it comfortably for baking the best cakes, yeast breads, muffins and the well-known French macarons. Almond flour, which comes in natural as well as blanched versions, is full of protein, vitamin E and fiber. For replacing 1 cup of white flour, start with ¼ cup almond flour and 2/3 cup whole wheat flour.
COCONUT FLOUR
Made out of finely pulverized dried coconut, this flour is significantly high in fiber content. While baking with coconut flour, you will end up requiring a lot of eggs as binder. This low-carb flour is also great for stabilizing blood sugar level and controlling cholesterol. An excellent option for those who wish to steer clear from gluten, you must however remember to use more liquid in your recipe so that it doesn't come out dry and coarse.
OAT FLOUR
Packed with nutritional benefits associated with oats, this gluten-free option is quite rich in fiber as well as protein. Bake crisp cookies and fresh muffins with oat flour, though you need to add more liquid to the dough, just as you do for coconut flour. To replace two cups of white flour, start with ½ cup oat flour and use 1 cup of whole wheat flour.
BUCKWHEAT FLOUR
It is the new star in the world of healthy baking. As a novice, opt for the milder groats and try including it in biscuits, crisps and cookies. This gluten free flour can be magical when combined with other flours while baking.
RYE FLOUR
Though not a gluten-free option, rye however is opulent in dietary fiber that helps stabilize blood glucose level, lower cholesterol level and assist in weight management. Consider rye flour as an option while making muffins and making pancakes.
Make a few necessary changes and trust me, nothing can be better than having your cakes and enjoying a healthy life at the same time! Happy baking!
Also learn about egg substitutes in baking here.
Picture Courtesy: Google Images