BY SOMREETA MUKHERJEE
Wish to grow your hair as long and beautiful as Rapunzel? Surely, these easy tips would come handy if you want your hair to grow long and strong. Check them out!
EASY TIPS TO GROW YOUR HAIR LONG AND STRONG
HEALTHY DIET: If you want to grow your hair long, stick to a healthy diet. Have lots of fruits, dark green vegetables, leafy greens, nuts and seeds that would provide your hair and scalp with the nutrients that promote luxurious growth of hair. Have food rich in biotin like walnuts, lentils, oats and soybeans. Have proteins in the form of chicken, fish, eggs, milk, curd, beans and pulses. Include lots of citrus fruits, dates, raisins, legumes and seeds in your regular diet. Stay away from smoking, alcohol, caffeine and processed food. Eat fresh.
DRINK PLENTY OF WATER: Water helps flush out toxins. Moisture makes your hair strands supple and silky. Drink at least 8 to 10 glasses of water every day to stay hydrated and flush the toxins out, which in turn helps in promoting hair growth and making hair strong.
AVOID STRESS: Stress wrecks havoc on your hair health. Prolonged stress triggers off hair loss and premature aging. It can also retard the growth of hair. Hence keep stress at bay. Resort to the practice of yoga and meditation to avoid stress.

OIL MASSAGE: Make oil your hair's best friend. Prepare your own rich oil blend by mixing castor oil and almond oil in equal proportions. This concoction is excellent for promoting the growth of strong and healthy hair. Massage your hair with lukewarm coconut oil to improve blood circulation on scalp and hair roots. Scalp massage is excellent for stimulation of hair growth. Resort to hair steaming and turban therapy post oil massage to ensure that the oil penetrates into the hair shafts and hair roots. Shampoo your hair after an hour or two to make sure you don't invite dirt and grease to accumulate. Go for oil therapy twice every week.
DEEP CONDITIONING: Condition your hair thoroughly by using protein rich masks. Go for egg and avocado hair masks to promote hair health. A hair mask made out of egg, curd and honey works wonders. A concoction of mashed avocado and mayonnaise is also great for deep conditioning. Protein mask is extremely beneficial if you want to grow your hair long and strong.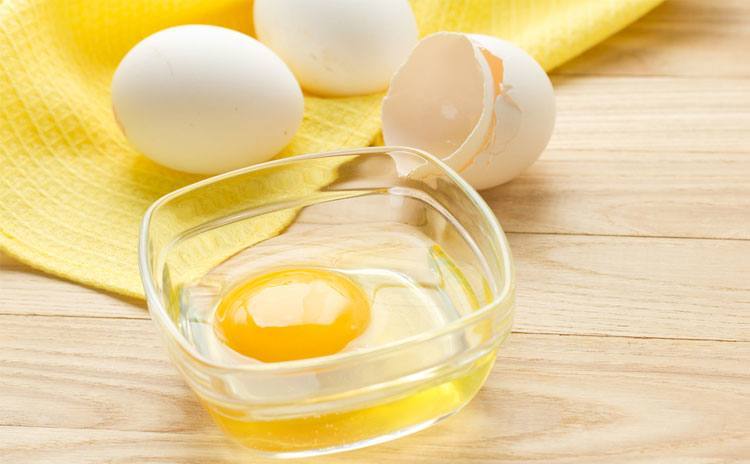 REGULAR HAIR TRIMMING: Trimming your hair, strangely, is a pre-requisite for long hair. Regular trimming ensures there are no split ends. This in turn, helps your hair grow.
CLEANSING: Cleanse your scalp to do away with any kind of impurities. When grease, oil and dirt accumulate, you get dandruff and unwanted scalp build up. Wash your hair, shampoo and cleanse well to help your hair grow healthy.
It is important to keep your expectations realistic. Do not expect your hair to grow overnight. There is no magic potion as such. Hence, stick to a healthy hair care routine and see your hair grow long and beautiful with the passage of time!
Picture courtesy: Google images